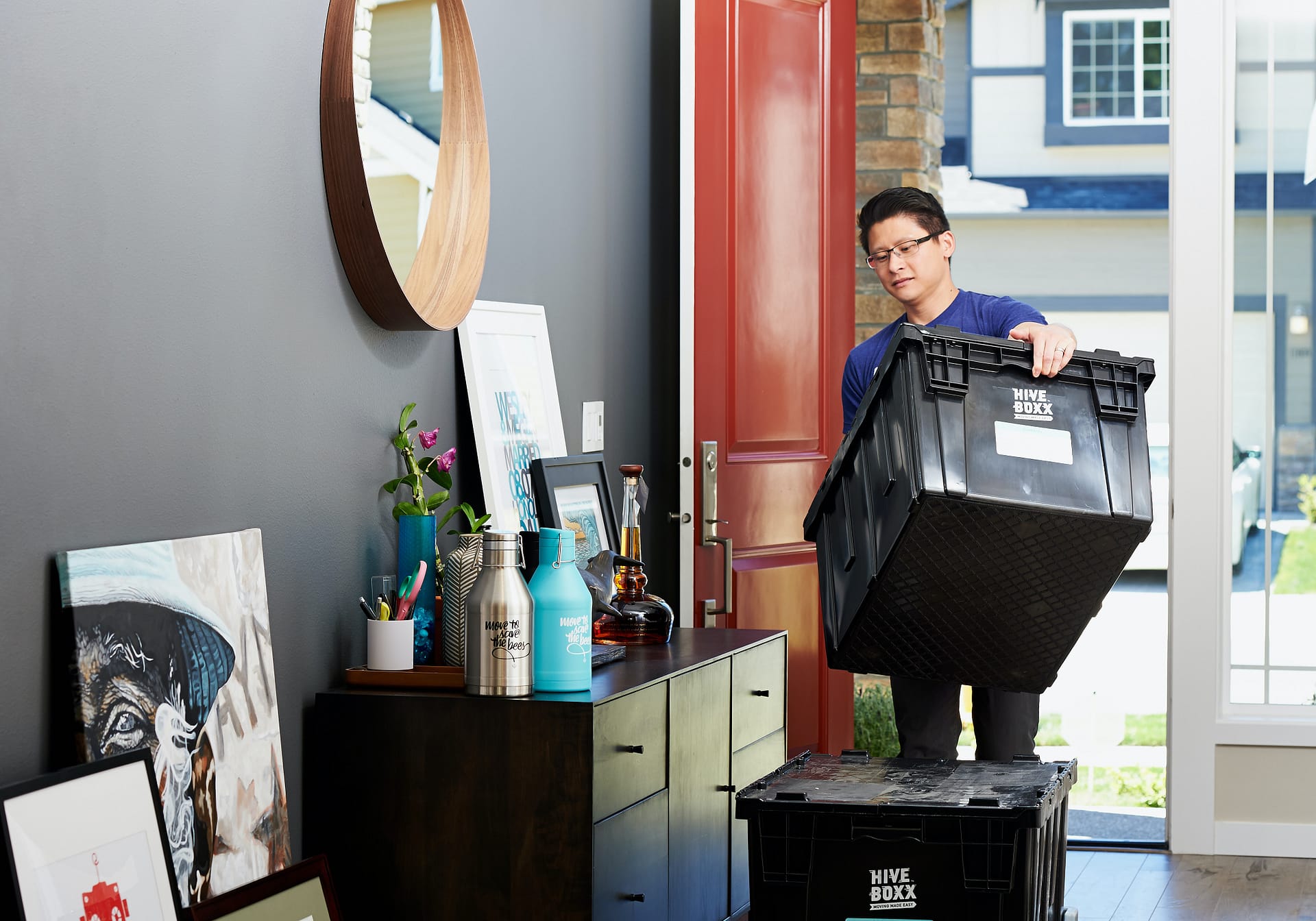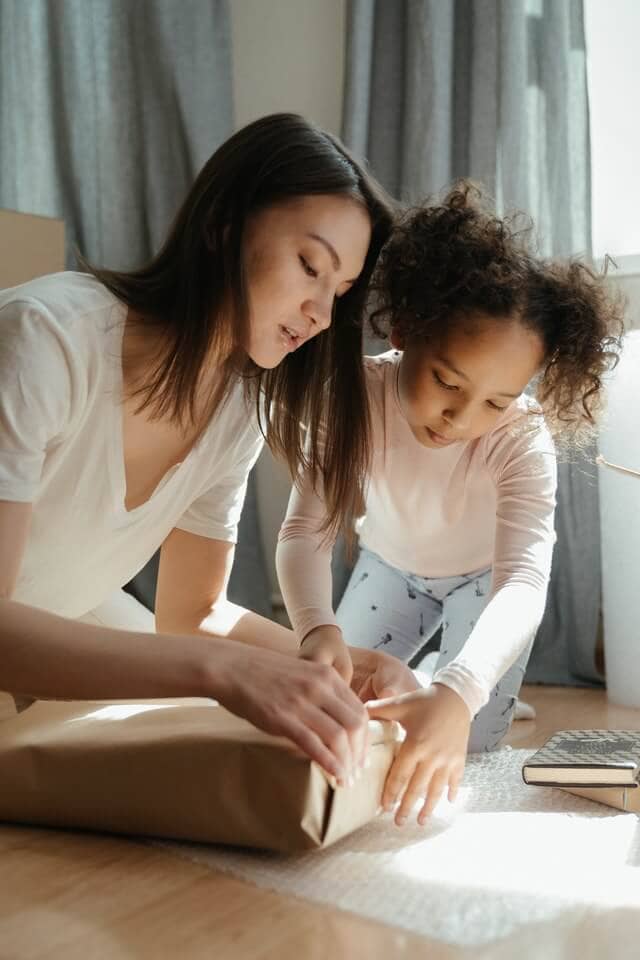 The team at Oldham Removals has been providing high-quality removals services in Oldham and the surrounding area for years now. We're an authentic local business, so who is better than us to teach people about our beautiful town? Read on if you're considering a move to Oldham and you want to know what it's really like.

Oldham is a large town situated amid the Pennines in the Greater Manchester area, within the boundaries of Lancashire. Oldham became a boomtown during the industrial revolution. It was once the most productive mill town in the world! Like all manufacturing hubs of its kind, it fell into decline during the 20th century.
Enough about the past, what about the present? Well, you'll see the influence of history in the former cotton mills that still exist in Oldham. These sit side by side with terraced houses. Oldham has a hilly terrain. There's a lot of diversity in its streets with different kinds of dwellings available. If you're looking to move here, you'll enjoy plenty of choice.
In Oldham, we celebrate our traditions while embracing the modern. This can be seen in our iconic Alexandra Park. The area around this park has recently been regenerated. It received a healthy investment which turned this area into an even more desirable location for young families. Maybe you'll find your next home there?
Oldham has many parks to enjoy. In fact, there are over 35 options if you want to spend a day in nature! Alexandra Park is the obvious go-to, but some others have children's play centres you may wish to explore. 
In terms of shopping, you can head to the Spindles Shopping Centre for well-known brand names. You could also go to Elk Mill in Royston, which is smaller but still has a lot to offer.
Around Spindles, you can enjoy a real high street experience. If you're looking for supermarkets, you'll find plenty there.
When it comes to food and drink, you're spoiled for choice in Oldham. There is a mixture of gastro pubs and fine dining restaurants to enjoy. Some you might consider visiting are The White Heart, Rams Heas Inn, or the Wickentree. Each has its own distinctive character.
You may see the cotton mills and red-brick terraced houses of Oldham and think that it's stuck in the past. That's far from the case! Oldham has a vibrant nightlife with a cosmopolitan blend of restaurants and bars that rival the big city. If you do want to head to Manchester, that's only an hour away on the tram.

Head to the Independent Quarter and you'll find new independent businesses as well as a cinema complex in development. A project is also underway which will introduce new homes and shops to the town centre. 
Keen to spend some time in nature? Well, the Peak District National Park is basically on Oldham's doorstep. Whether you're looking for the excitement of the city or the tranquility of the countryside, Oldham is an excellent option for you.
The villages that surround Oldham are very desirable for people looking to buy property. They are in commutable distance from big cities, but they offer a more peaceful lifestyle. Because of their popularity, house prices are quite high. They can be 20% more than other parts of Oldham!

Still interested? Pay a visit to Moorside, Shar, Royton, and Crompton. Then head into the hills to see places like Denshaw. There are more villages to explore by Saddleworth Moor. Check out the property in Lees, Diggle, Greenfield, and Delph. You're bound to find some appealing options!

If you'd prefer something more suburban, explore the space between Oldham and Manchester. It's very convenient for commuters.
Whether you want a detached house in the country, a Victorian-era villa, a new-build home, or a post-war semi detached, you'll find all of these things in Oldham and the surrounding area. 
Of course, if you're moving with a family, you'll want to find a neighbourhood with great schools. The good news is that Oldham has 89 primary schools. An impressive 15 of those have reached an outstanding Ofsted rating. 53 are rated good. There are also 26 secondary schools to choose from. 
The best place for you in Oldham depends on your circumstances and preferences. Thankfully, it's a town with something to offer everyone, whether you're a young professional looking for an affordable rented property or a family planning to settle in the countryside.
Oldham has a very convenient location and excellent transport links. Although it doesn't have a train station, you can still use the Metrolink to connect to the Greater Manchester area. The tram can take you to the airport, where you can travel to 200 international destinations.
If you have a car, you're well served by the surrounding roads. You can take the M60 from the south west of Oldham. You can also easily access the M62 via the A663. You'll be in Leeds in no time! To get to Manchester, take the A62 and A627.
Why would you want to leave Oldham, though? Especially when you can spend a delicious day in Alexandra Park. This was built during the cotton famine, and now it has tennis courts and a boating lake. It's the perfect place to enjoy a woodland walk. 
Do you like to ride your bicycle? A popular path leads to the Strinesdale Reservoir. You could spend a very pleasant Sunday walking there too. Another option is a walk along the Huddersfield Narrow Canal. If you're looking for something more strenuous, try the Oldham Way. This is a 40 mile route that covers some rugged but beautiful countryside.
For a fun cultural day out, visit Gallery Oldham. Here, you'll find contemporary art and touring exhibitions. They even run craft courses here! Now, you can hopefully imagine yourself living a very rich and full life in Oldham. We certainly do here at Oldham Removals! 
Frequently asked questions
Need a free quote?
get in touch.
What makes our Oldham removals service even better in the eyes of our customers is our shockingly low prices.
39 Peveril Rd, Oldham OL1 4NG, United Kingdom