Are You Looking For the Best Removals Company in Oldham?
Our team can make your move manageable! Here at Oldham Removals, we know all there is to know about smooth and simple removals. Let us lighten the load for you.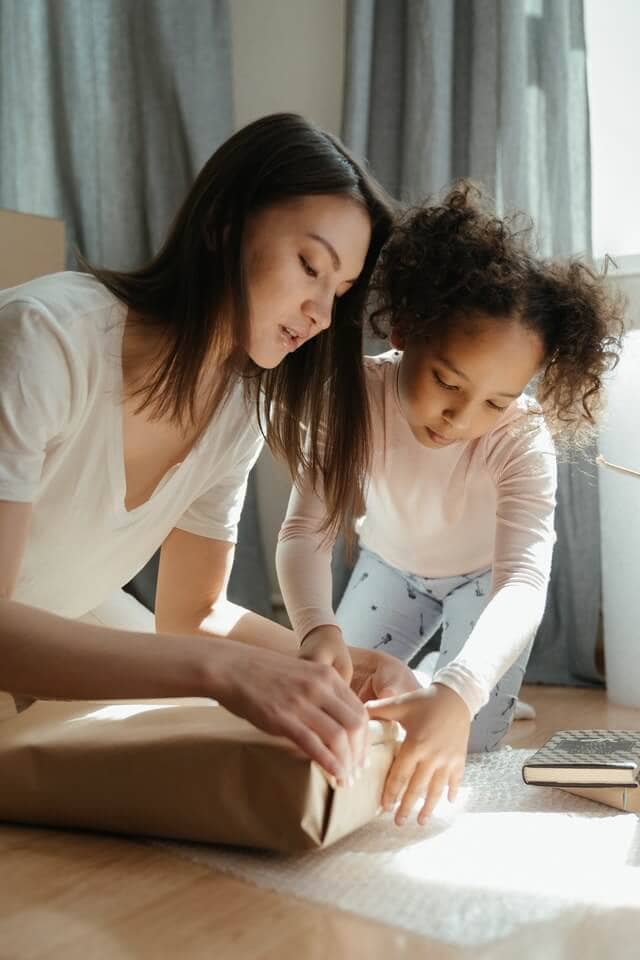 We know how to provide best
removals service.
What makes an excellent removals service? We think it's a committed approach, extensive experience, and affordable prices. Here at Oldham Removals, we offer all three. 
We Have Been into Removals Business Effectively Since 1998.
Our feature services for youself
It's better to let
professionals do it!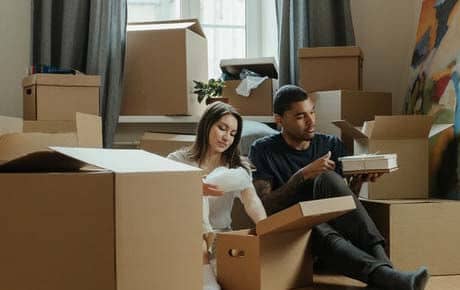 We've been performing Oldham house removals for decades, and we are confident saying that we now have it down to an art! Having completed countless removals, we know exactly how to make sure that your move goes smoothly.
If your business is thinking of moving premises, remember that there's a perfect local service to ensure all goes to plan. Naturally, you want the best professional support available to guide you through this relocation. Moving offices can be a complicated process. However, the team at Oldham Removals knows how to make it super simple.
In the Oldham area, a lot of students are moving in and out of student accommodation. We know that this is often a person's first house move, and we wanted to make it as easy as possible. That's why we designed a specific Oldham student removals service! For an affordable price that's student-friendly, we will get you set up in your new place with all you need for a successful academic career.
If you or someone in your home needs this service, get in touch for a no-obligation quotation. We know this removals job isn't on the same scale as the usual large house move, so we have lower prices to match. So many people believe they can perform their student removals independently; however, without an adequate vehicle or professional support it ends up being a stressful situation. Just what you don't need before you begin this exciting next chapter!
Hire Rapid Removals, It's affordable save time. save money. save yourself.